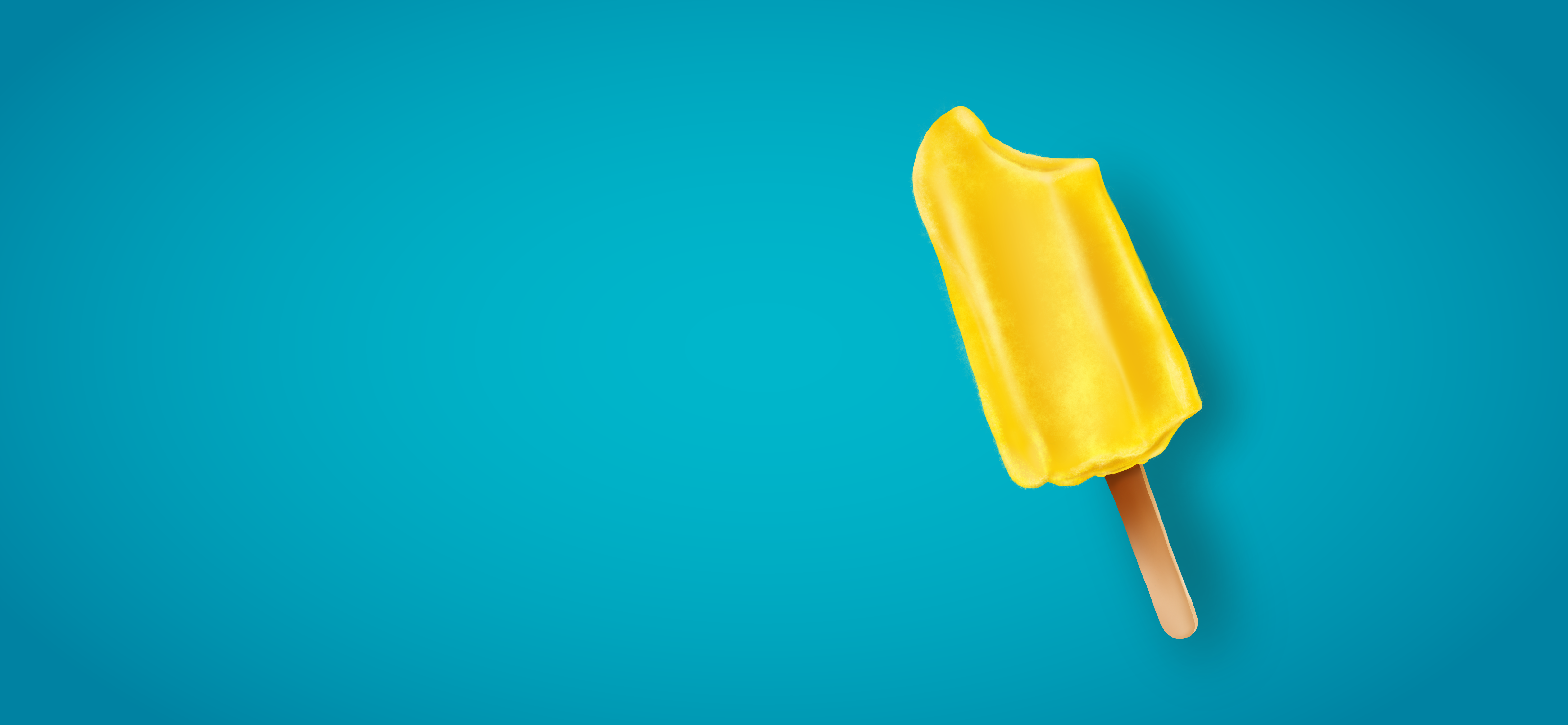 Your specialists in poster & festival assets design.
Let us help you with (concert) posters, festival signing, floorplans, timetables, wristbands, outdoor banners, bar menus or social media templates.
We create designs that fit your wishes, but also pass our rules
We are an illustration & graphic design studio in Estonia. With over 12 years of experience in the field of publicity, marketing and cultural sector, we are always open for commissions. In case you already have your own design, but you need an extra graphic designer during a project (for example a festival or conference), we can always lend you a hand to help you finish everything in time.
Organisations and festivals we currently work / have worked with: LIAF Norway, Amsterdam Open Air Festival (ID&T), Valhalla Festival (ID&T), Milkshake Festival (ID&T), Paradiso Amsterdam (music venue), Patronaat Haarlem (music venue), PÖFF Tallinn, Summer Dance Forever Festival, Festival Macumba (ID&T), Amsterdam Dance Event (ADE) Green, Nickelodeon Netherlands (Viacom), Comedy Central Netherlands (Viacom), Spike Netherlands (Viacom).
We love working with clients, but also enjoy making our own posters and apparel
In our work we are mostly inspired by art movements such as De Stijl, Art Deco, Futurism, graphic novels, travelposters and designers like A.M. Cassandre, Sybil Andrews, Fortunato Depero and Martin Kaye. Have a look at our webshop or contact us if you would like to work with us!
Get 10% discount on your first order, by signing up for our webshop newsletter.
We promise not to spam you and only use the newsletter to notify you of new products added to the webshop, sales and discounts. Of course you can always unsubscribe at any time.